ABOUT YOUTH ALIVE WA
Youth Alive exists to champion the cause of the local church! Our heart is to see young people find Jesus, while training youth ministries to grow strong in their discipleship and programs!
Through our outreach events, conferences, leaders days and courses, Youth Alive is passionate about seeing the young people of Western Australia find Jesus, and grow in their relationship with him!

If you would like more information, or to partner with Youth Alive, please visit our website.
Youth Alive focuses on three key areas:


Reaching youth with a positive life message
Leadership Training
Leadership Networking
This is facilitated through a number of high quality activities founded and run by Youth Alive.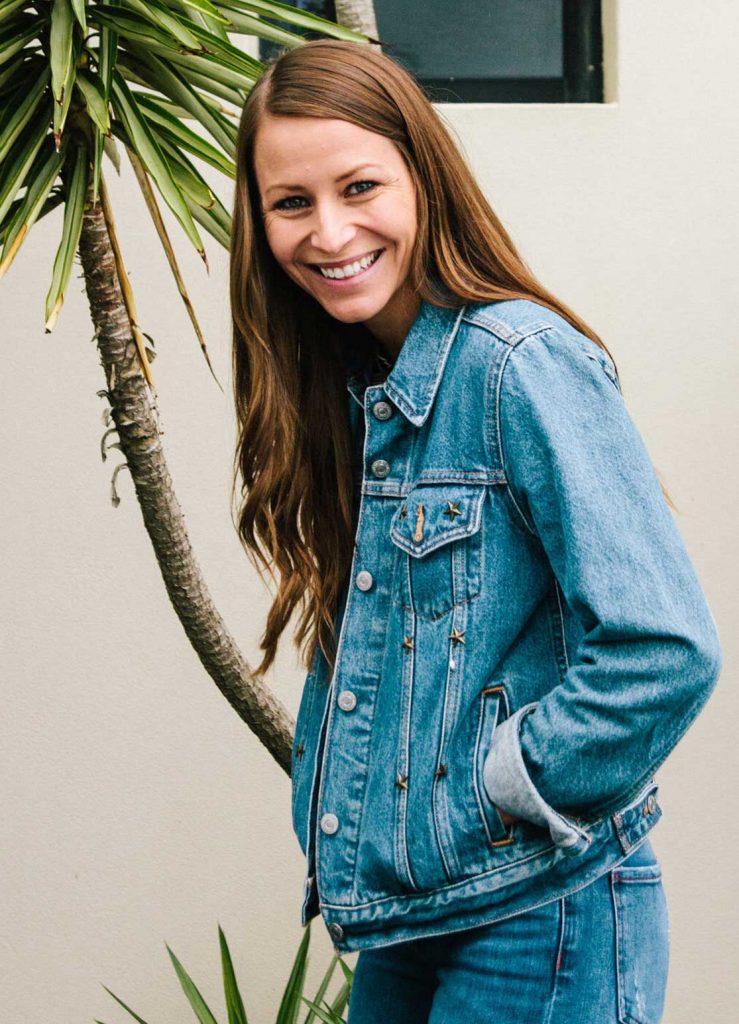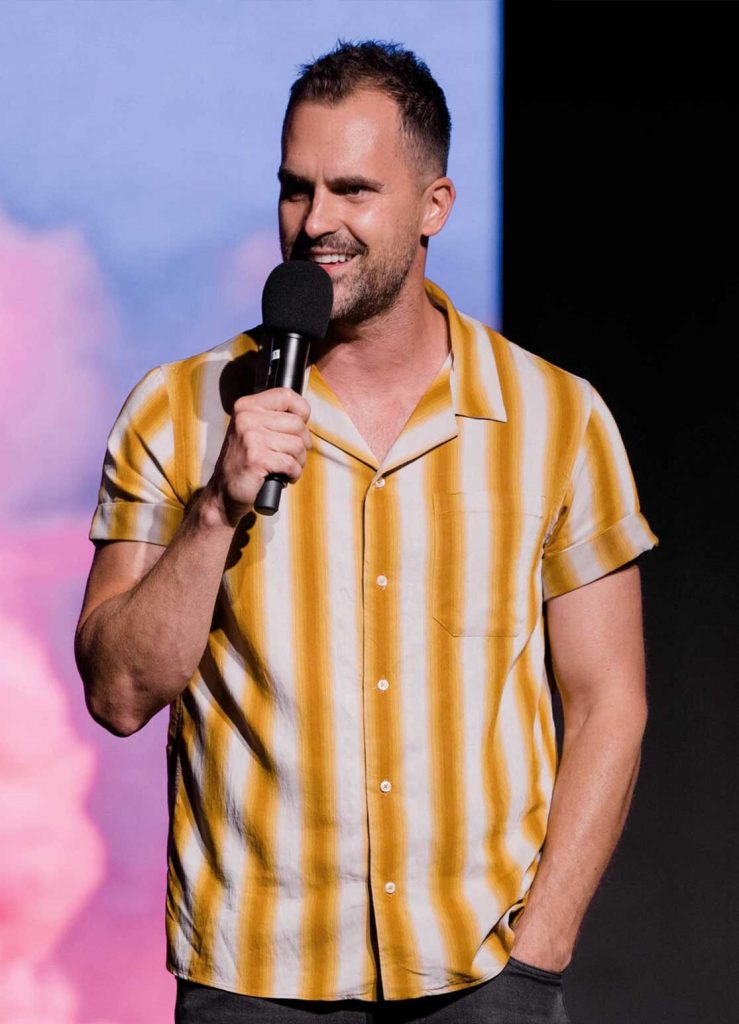 Training Days

These are held throughout the State at various times in the year. They allow young people to be exposed to some of the most outstanding leaders and speakers in our nation, and from around the globe. Their purpose is to empower young people and develop them in their potential.
Leaders Breakfasts

Held three to four times a year, these breakfasts are an opportunity for local youth leaders to network with one another, and hear from outstanding speakers.
Big Events

Youth Alive Big Events are drug and alcohol free events that take place across Australia at various times during the year. Each state holds a number of major events every year varying in attendance from 500 to 15,000 with most attendees aged between 12 & 25.

The style of each event may vary dramatically but generally includes exceptional music, dance & drama performances, competitions, multimedia presentations, motivational speaking, giveaways and guest artists. The purpose of these Big Events is to provide an outstanding night out for teenagers and young adults, that promotes positive life choices.