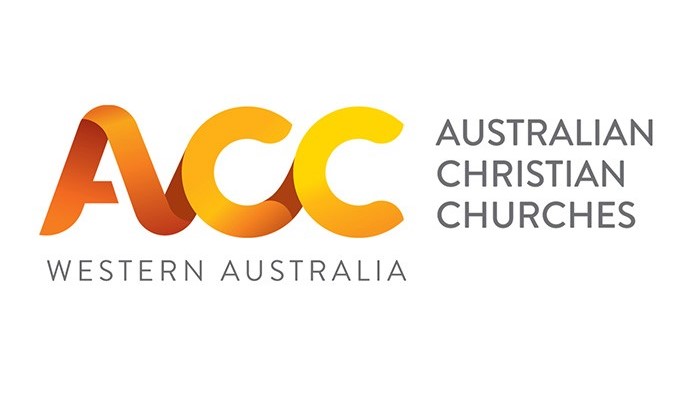 Office Address & Main Campus
289 Wilson road 
Pinjarra, WA 6208 Australia
Pinjarra Family Church. 

You are warmly invited to our family church.

We are passionate about Friendship, Restoration, Empowering & Equipping.

Our Ignite Children's Programs &  Impact Youth Group run weekly . We also run  Empower women's and men's groups regularly. Connect groups and training are also popular ways of meeting new friends.

As a registered Charity we provided financial and food assistance to many needy families in our region and have the privilege of seeing many lives changed through tangibly blessing those in crisis.

If you are looking for a relevant, Christ centered, bible loving church, passionate about honoring ,  valuing and Loving people, then we are the church for you.
LOCATION
Pinjarra Campus
289 Wilson road


Sunday: 10:00 – 11:30am
(followed by morning tea)
6:00pm last Sunday of each month
 LEADERSHIP TEAM
Senior Pastor/s: Sheryl & Glynn Gangell
Pastoral Care Pastors: Karen Jarvis &  Ron & Karin Holt
Womens Pastor : Emily Burr
Youth Pastors Matt & Kayla Gangell
Childrens Pastor: Adam Smith