CHRISTIAN POWER OF PENTECOST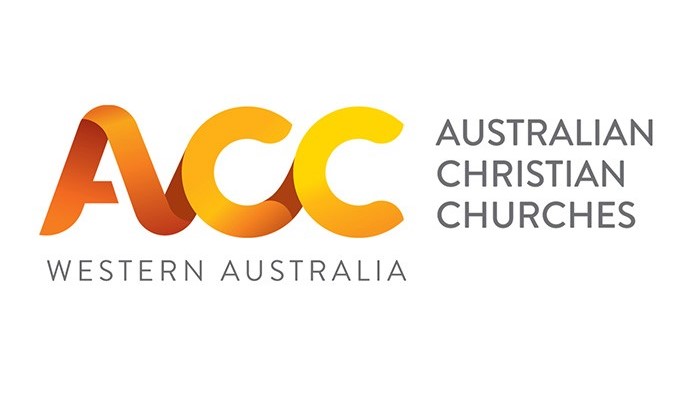 Office Address & Main Campus
Girrawheen-Koondoola
Senior Citizens Centre 
11 Patrick court 
Girrawheen, WA 6064
The Christian Power of Pentecost Church (CPPC) aims to see the POWER of God manifested to all who thirst and seek for it.
Our church is a family and friendly where everyone should feel welcome regardless his race, culture, age or background.

We hope that all nations should seek and experience the Power of God whenever they need it and believe that is real and working power through the Holy Spirit.
LOCATION
Girrawheen-Koondoola Campus
Senior Citizens Centre 
11 Patrick court 
Thursday 6:00pm to 8:30pm (Prayer and midweek service)
Sunday 9:30am to 12:00pm ( Sunday main service)
 LEADERSHIP TEAM
Senior Pastor: Kenasi Kagisi 
Senior Elder: Ernest Ndagijimana 
Senior Deaconess and Secratary/Treasurer: Olivia Mukankusi