ABOUT ACC KIDS WA


ACC Kids' goal is to train, resource and connect with the many kids ministries across Australia.
ACC Kids runs national conferences, as well as training on a state level for you and your team. We are also available for advice and consultancy.
Jordan along with his wife Bianca are the Kids and Youth Pastors at Globalheart Church. They are both passionate about young people, leadership development and instilling a great sense of purpose and fun in everything they do.
PS JORDAN & BIANCA KEEHAN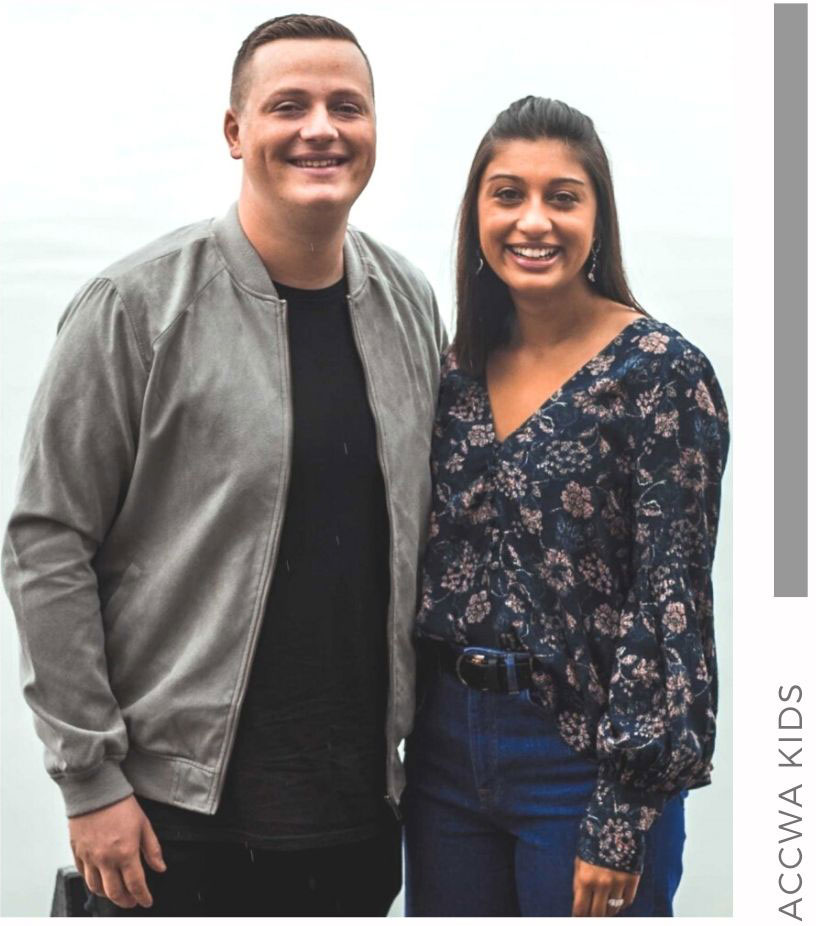 To stay up to date with everything happening in ACC Kids WA check out our Facebook page